Your scavenger hunt is a multi-faceted "tasting experience" through downtown Vancouver with clues, challenges, prizes and more. Following your "map and clues card" as your guide, you will enjoy dishes, bites and treats as well as have a chance to meet the chefs and other notable personalities. This afternoon tasting experience goes from 1pm until 5pm on the postponed date of Saturday, June 20, 2020, and is presented by Vancouver Foodster.
See our past Vancouver Foodster events and view our past events, photos and more! See our past Culinary Scavenger Hunt here.
Bring your friends, your significant other, your family or come solo.
Visit each of the participating restaurants, cafes, establishments at your leisure by bike, moped, transit, car, walking, or carpooling.
Participating restaurants, cafes and establishments: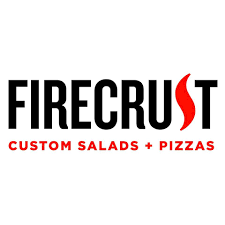 Firecrust Custom Salads + Pizza
808 Davie Street, Vancouver
Web: https://www.firecrustpizzeria.com/
Instagram: @firecrustdavie
Cuisine: Neapolitan Pizzeria and Salads
Inspired by authentic pizzerias in Naples, Firecrust is keeping true to Neapolitan pizza's origins by providing products that focus on simplicity, freshness and contain high quality ingredients. With over 350 possible combinations, you can customise our Neapolitan pizzas and salads to your heart's desire, all for one fixed price. Even if you decide to keep it simple however, you'll not be disappointed as all our Neapolitan pizza bases are made with non-GMO 00 flour and our tomato base is made from Italian tomato sauce.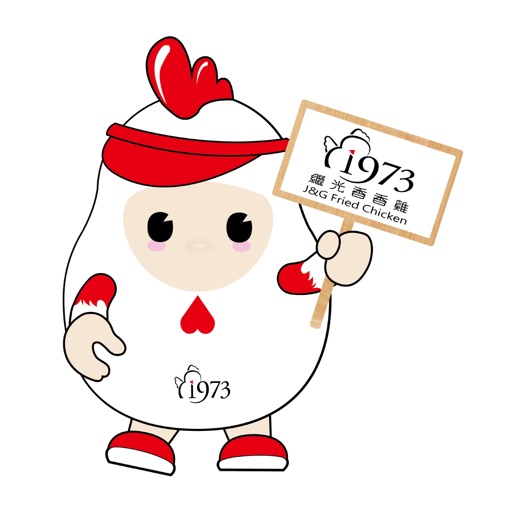 J&G Fried Chicken
1706 Robson Street, Vancouver
Instagram @jandgfriedchicken
Cuisine: Taiwanese style Fried Chicken
Made from fresh and quality chicken breast, J&G's Signature Popcorn Chicken has been a hot selling item since 1973. Marinated in over a dozen spices and dipped in the special formulated batter; with the exclusive deep-frying techniques and made to order right in front of the customers, the Signature Popcorn Chicken is crispy on the outside and juicy and tender on the inside. In addition, J&G Fried Chicken prides itself as being the deep-frying expert offering variety of deep-frying products.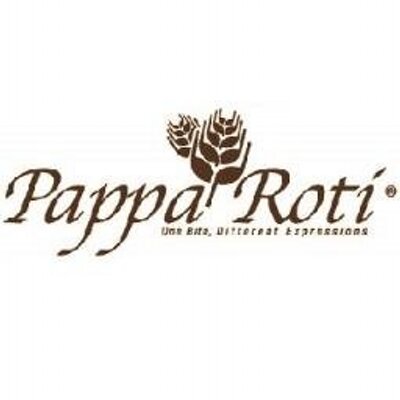 PappaRoti
1505 Robson Street, Vancouver
Web: www.papparoti.ca
Twitter: @PappaRotiCanada
Instagram @papparoticanada
Cuisine: Malaysian bakery and cafe
PappaRoti. Rustic, cozy and comfortable, the ambiance at PappaRoti is warm, sociable and welcoming. The air is thick with the delicious aroma of our freshly baked caramel coffee buns, emerging from the oven all day long. Choose from one of our specialty drinks, local teas or gourmet coffees. Take a seat at one of our wooden tables and inhale deeply, or take it to-go, as our buns and drinks can be enjoyed anywhere and anytime. PappRoti is about companionship, Great conversations, and the slow enjoyment of our irresistible buns.

Uno Gelato
1055 Canada Place #30, Vancouver
Instagram @unogelato.yvr 
Cuisine: Gelato
Uno Gelato you will experience the sublime flavours of true artisan gelato, created and produced by an amazingly talented team of local craftsmen and women. We handcraft Italian style gelato and sorbetto from scratch, made fresh daily. We embrace a "farm-to-cone" philosophy utilizing the best natural ingredients, and partner with local farmers and suppliers.  From Vancouver Island Sea Salt to Avalon Dairy organic milk and the freshest local fruits and herbs, Uno Gelato is a sensory experience you won't forget. Uno Gelato…Simply Divine.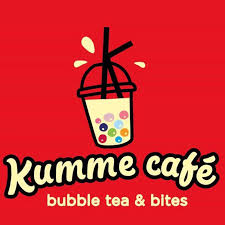 Kumme Cafe 
1610 Robson Street, Unit 104
Tel: (604) 559-6600
Web: https://www.kummecafe.com/
Instagram @kummecafe
Kumme Cafe specializes in fresh fruit smoothies, bubble teas, ice cream, milkshake and bites. We are a small business with over 20 years experience in the bubble tea industry. Our goal is to provide happiness to customers by using fresh local ingredients and premium quality ice cream. How do we stand out from other bubble tea stores? Tapioca pearls and coconut jelly toppings are FREE with every drink purchase! We believe in quality drinks at a reasonable price. So, check out our weekly specials priced at only $3-4 and all of our drinks are under $6.50! We welcome you!
Tickets:
4 Pack: $148 for a 4 pack of tickets (get a group of your friends/family together and save by purchasing a 4 pack, tickets only $37 each) before June 12, 2020
Early-Bird Tickets: $45 per person through June 14, 2020
Regular $60 per person after June 14, 2020 (Ticket sales end on June 16, 2020).
Note: Eventbrite fee and GST is extra on all tickets purchased online.
Ticket price includes dishes, bites and treats at each of the participating restaurants/establishments throughout the afternoon. (Beverages are included at some establishments which will be noted, you are welcome to purchase other drinks at each of the participating restaurants).
Note: ALL Tickets must be purchased in advance online. All ticket sales are final. No exchanges or refunds; however, you are welcome to transfer the ticket to another person for the same event if you notify us at least 48 hours in advance with name (s) of who will be attending in your place. Participating restaurants subject to change. Event produced by CMI Chat Media Inc. This is an all ages event.