Join us and tantalize your taste buds at a selection of restaurants/establishments in the East Village/Hastings Sunrise area of East Van. This evening tasting extravaganza is on Wednesday March 27 from 6pm until 10pm and is presented by Vancouver Foodster
The restaurants/establishments will be serving up savoury and sweet Tasting Plates for guests to enjoy and you will have a chance to visit many different types of restaurants, bakeries and other establishments throughout the walkable event, partake in a beer and wine tasting and learn about each of the participating spots.
If you haven't been to our previous Tasting Plates events, Novus TV featured one of our previous events on City Lights (view here). Visit our Tasting Plates site and view our past events, photos and more!
Registration: High Point Beer Wine Spirits – this is where you will show us your printed or digital tickets and will pick up your Between the Buns Passports and menus.
Participating Restaurants/Establishments
High Point Beer Wine Spirits
2769 E Hastings Street
Web:https://www.highpointbws.com/
Twitter: @HIGHPOINTbws
Instagram: @highpointbws
Our name accurately represents what we love about what we do. A celebration of quality, good times & the pride we have in our store & our neighbourhood.

Italia Bakery
2828 E Hastings St #104
Web: http://www.italiabakery.ca/
Twitter: @italiabakery
Instagram @italiabakery
Cuisine: Italian bakery and deli
Serving the East Village community for over 34 years! All of the products at Italia Bakery are made from scratch, and by hand. They offer a variety of items, from bread and desserts, to an excellent variety of the finest deli meats and cheeses imported from Italy.
Wheelhouse Seafoods
Web:https://www.facebook.com/wheelhousesfds/
Instagram: @wheelhouse2605
Cuisine: Seafood market and deli
We are a family owned fish and meat market established in 2001. We specialize in local fish & seafoods delivered daily and free range meats.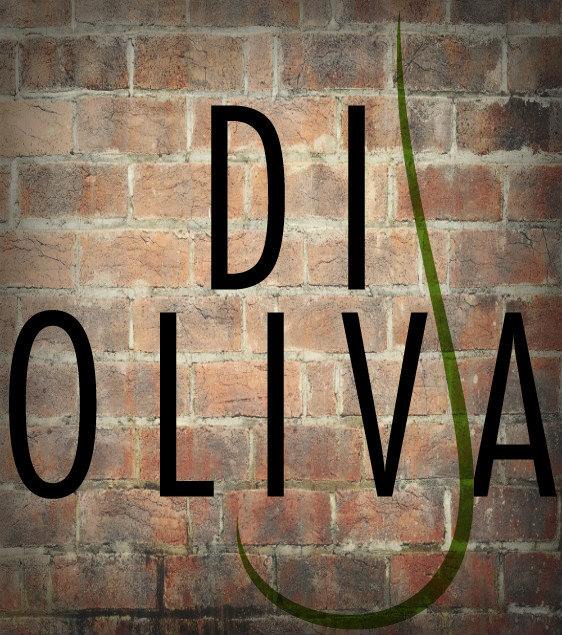 Di Olvia
2632 East Hastings Street
Twitter: @diolivastore
Cuisine: Olive Oil and Balsamic Vinegar Tastings Bar
Di Oliva Tasting Bar has over 50 kinds of Extra Virgin Premium Olive Oils from around the world and Balsamic Vinegars imported from Modena, Italy.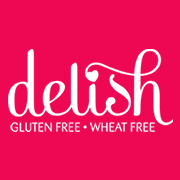 Delish Gluten Free
2166 E Hastings Street
Web:http://delishglutenfree.com/
Instagram @delishglutenfree
Cuisine: Gluten free bakery
We provide delish gluten free baked goods. From scones to muffins, BREAD, brownies and cookies we have got you covered. It's all gluten free and DELISH! Everything is baked in an 100% gluten and nut free facility to avoid cross contamination!
Tickets:
Early-Bird Tickets: $35 per person before March 18, 2019
Advance Tickets $45 per person after March 18, 2019
Regular $55 per person after March 24, 2019
Note: Eventbrite fee and GST is extra on all tickets purchased online.
Ticket price includes tasting plates at each of the participating restaurants/establishments throughout the evening on this self guided tour. (Beverages are included at some restaurants which will be noted, you are welcome to purchase wine, beer, cocktails or mocktails at each of the participating restaurants).
Note: ALL Tickets must be purchased in advance online. All ticket sales are final. No exchanges or refunds; however you are welcome to transfer the ticket to another person for the same event if you notify us at least 48 hours in advance with name (s) of who will be attending in your place. Participating restaurants/establishments subject to change. Event produced by CMI Chat Media Inc. This is an all ages event.
Our Community Partners