Gather some friends or come solo! Join us and tantalize your taste buds at a selection of restaurants, cafes and food spots in the Kitsilano neighbourhood.
Each restaurant, cafe and food spot will be serving Tasting Plates for guests to enjoy and you will have a chance to visit different types of restaurants and food establishments throughout the event, and learn about each of the participating places.
Visit each of the participating restaurants and cafes at your leisure by walking, car or transit.
If you haven't been to our previous Tasting Plates events, Novus TV featured one of our previous events on City Lights (view here).
Visit our Tasting Plates site and view our past events, photos and more!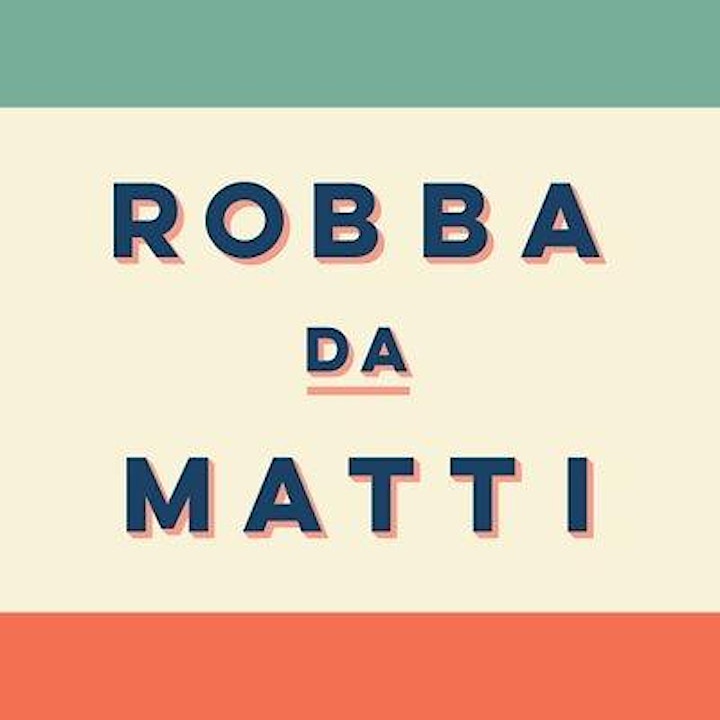 Robba Da Matti
1898 W 1st Ave, Vancouver (upstairs)
Web: http://www.robbadamatti.com/
Instagram: @robba_damatti
Cuisine: Italian
Italian Tapas wine bar, a family-run, authentic Italian restaurant. We source the highest quality imported ingredients from Italy & combine them with seasonal ingredients.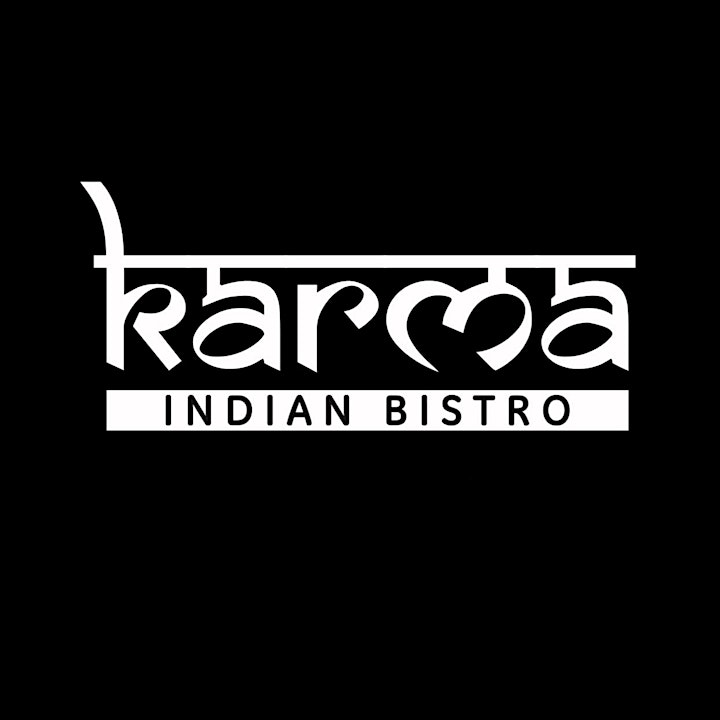 Karma Indian Bistro
2741 W 4th Ave, Vancouver
Web: https://www.karmaindianbistro.ca/
Instagram @karmaindianbistro
Cuisine: Indian
Newly opened, serving fusion & authentic best Indian food and drinks to the Kitsilano neighbourhood.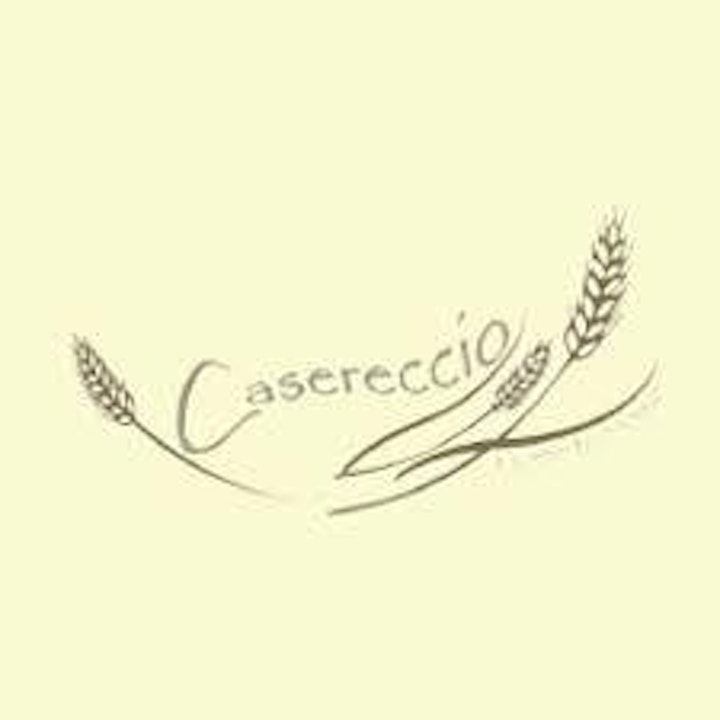 Casereccio Foods
2480 Vine Street, Vancouver
Web:https://www.caserecciofood.com/
Instagram @casereccio_foods
Cuisine: Italian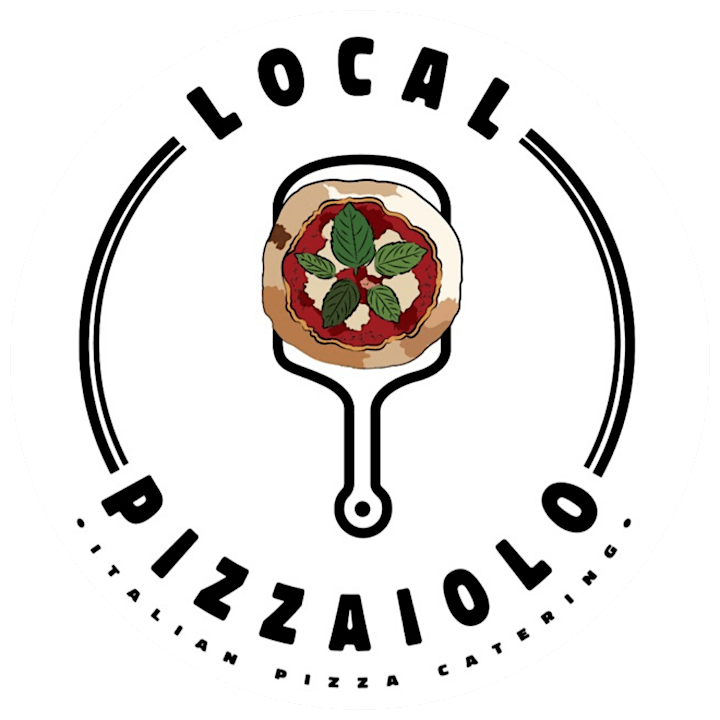 Local Pizzaiolo
1925 Cornwall Avenue, Vancouver
Web: https://pizzacateringvancouver.com/
Instagram @localpizzaiolo
Cuisine: Pizza
Local Pizzaiolo (Pizzamaker) is born from the partnership of 3 Italian guys that have been part of the Restaurant and Catering scene internationally, as a pizza catering company offering an all-you-can-eat pizza bar for corporate and private events in the Greater Vancouver Area. They offer authentic Italian pizza, with a great selection of both traditional and modern toppings to satisfy everybody's taste buds with no judgment. Right after the company's foundation in 2022, Local Pizzaiolo had the opportunity to expand and open their "underground" pizza shop within Vera's Burger Shack walls at 1925 Cornwall Avenue.
Tickets:
Early-bird Tickets: $49 per person before October 14, 2022
Regular Tickets: $59 per person before October 16, 2022
Note: Eventbrite fee and GST is extra on all tickets purchased online.
Ticket price includes tasting plates at each of the participating restaurants on this self-guided tour throughout the evening. (You are welcome to purchase wine, beer, cocktails or mocktails at each of the participating restaurants).
Note: ALL Tickets must be purchased in advance online. All ticket sales are final. No exchanges or refunds; however you are welcome to transfer the ticket to another person for the same event if you notify us at least 5 days in advance with name (s) of who will be attending in your place. Participating restaurants subject to change. Event produced by CMI Chat Media Inc. This is an all ages event and everyone is welcome. Check out our event FAQ for more info here.