Dine Out Van Fest does brunch! Presented by Vancouver Foodster, this expanded event from 2016 is sure to please anyone who loves brunch.
Visit multiple restaurants throughout the East Village neighbourhood in the Hastings area from Clark to Renfrew as you taste all sorts of dishes in this Brunch crawl using your "passport" as your guide.
Enjoy the variety of dishes and beverages that may include juices, smoothies and coffees, to eggs benny, pancakes, French toast, omelettes, brunch pizza, hash browns, meats, seafood, baked goods, desserts and so much more.
Time: 10am – 2pm
Participants include some of East Village's finest restaurants and establishments including:
Nonna's Table
1489 E. Hastings Street
Web: http://www.nonnastable.ca/
Twitter: @Nonnas_Table
Style of Pizza: Wood oven fired Neapolitan
Nonna's Table Café and Pizzeria is situated in the heart of East Van, in the historic Waldorf Hotel. The Waldorf has been a central part of the East Vancouver Arts and Culture community since its founding in 1947. We feature a beautiful home-style Italian restaurant, which boasts a retro Polynesian/Tiki feel. Our pizza recipes have been carefully crafted by Italian Pizza Master, Salvatore Brugaletta, who received professional traditional pizza training in the heart of Italy. Our pizzas are prepared fresh in house, and roasted to perfection in our wood fire pizza oven. We pride ourselves on using nothing but fresh, high quality ingredients, and keeping true to our East Van culture.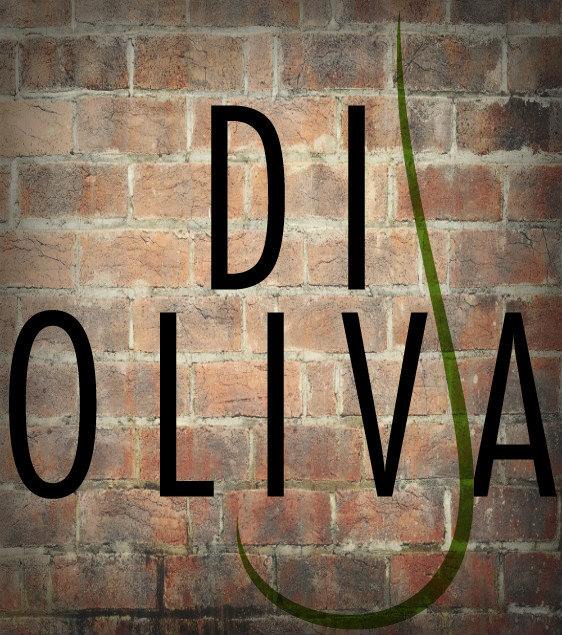 Di Olvia
2632 East Hastings Street
Twitter: @diolivastore
Cuisine: Olive Oil and Balsamic Vinegar Tastings Bar
Di Oliva Tasting Bar has over 50 kinds of Extra Virgin Premium Olive Oils from around the world and Balsamic Vinegars imported from Modena, Italy.
The Gourmet Warehouse
1340 E Hastings Street
Web: https://gourmetwarehouse.ca/
Twitter:@GourmetWHouse
Cuisine: Gourmet food store
The Gourmet Warehouse is a unique specialty food and housewares emporium appealing to professionals and home cooks alike since 1998. The store boasts over 19,000 square feet of specialty ingredients and an inclusive range of cookware essentials, from spatulas to tagines. You'll find everything you need to outfit and enhance your kitchen and beyond.

Italia Bakery
2828 E Hastings St #104
Web: http://www.italiabakery.ca/
Twitter: @italiabakery
Cuisine: Italian bakery
Serving the East Village community for over 30 years! All of the products at Italia Bakery are made from scratch, and by hand. They offer a variety of items, from bread and desserts, to an excellent variety of the finest deli meats and cheeses imported from Italy.
Platform 7 Coffee 
2331 E Hastings Street
Web: http://www.platform7coffee.com/
Twitter: @Platform7Coffee
Cuisine: Coffee and baked goods
Platform 7 Coffee Brew Bar provides a unique coffee culture experience. Platform 7 transforms you to a Victorian London Train Station to experience beautiful hand-crafted espresso and coffee brew bar drinks. We selected Stumptown Coffee Roasters from Portland, as our flagship coffee roaster. Dialing in the perfect profile on our Strada, gives us the distinct pleasure in presenting the absolute best cup of coffee to our guests. From a delectable selection of the finest locally-sourced artisan bakeries to our tailor-made sandwiches, the Platform 7 experience can take one on an exotic journey to taste exquisite coffees from around the world. Providing a guiding and careful hand, our staff take great pride in presenting and serving our guests with unique and enticing brew techniques.
Tickets:
General Admission: $45*
3-Crawl Ticket Pack: Choose any 3 crawls for $120
GST is included.
Ticketing fees not included
Registration: The Waldorf Hotel  -this is where you will show us your tickets and will pick up your Dining Passport Map Cards
Bring along a friend or two, your significant other, your family or come solo.
A food mingling brunch event connecting Vancouver's vibrant food community.
Visit each of the participating restaurants at your leisure by bike, moped, car, walking, or carpooling.
Ticket price includes tasting plates and/or cups at each of the participating restaurants throughout the event (Beverages are included at some restaurants which will be noted, you are welcome to purchase wine, beer, cocktails or mocktails at each of the participating restaurants).
This event takes place during the Dine Out Festival 2017 join us for our other 5 neighborhood brunch crawls including Gastown, Yaletown, Kitsilano, Robson/West End and Commercial Drive, presented by Tourism Vancouver.
Event produced by CMI Chat Media Inc.
Community Partner