Join us and celebrate our 7th Anniversary of Tasting Plates and tantalize your taste buds at several restaurants in downtown Vancouver. This evening tasting extravaganza is on Wednesday February 6 from 6pm until 10pm and is presented by Vancouver Foodster.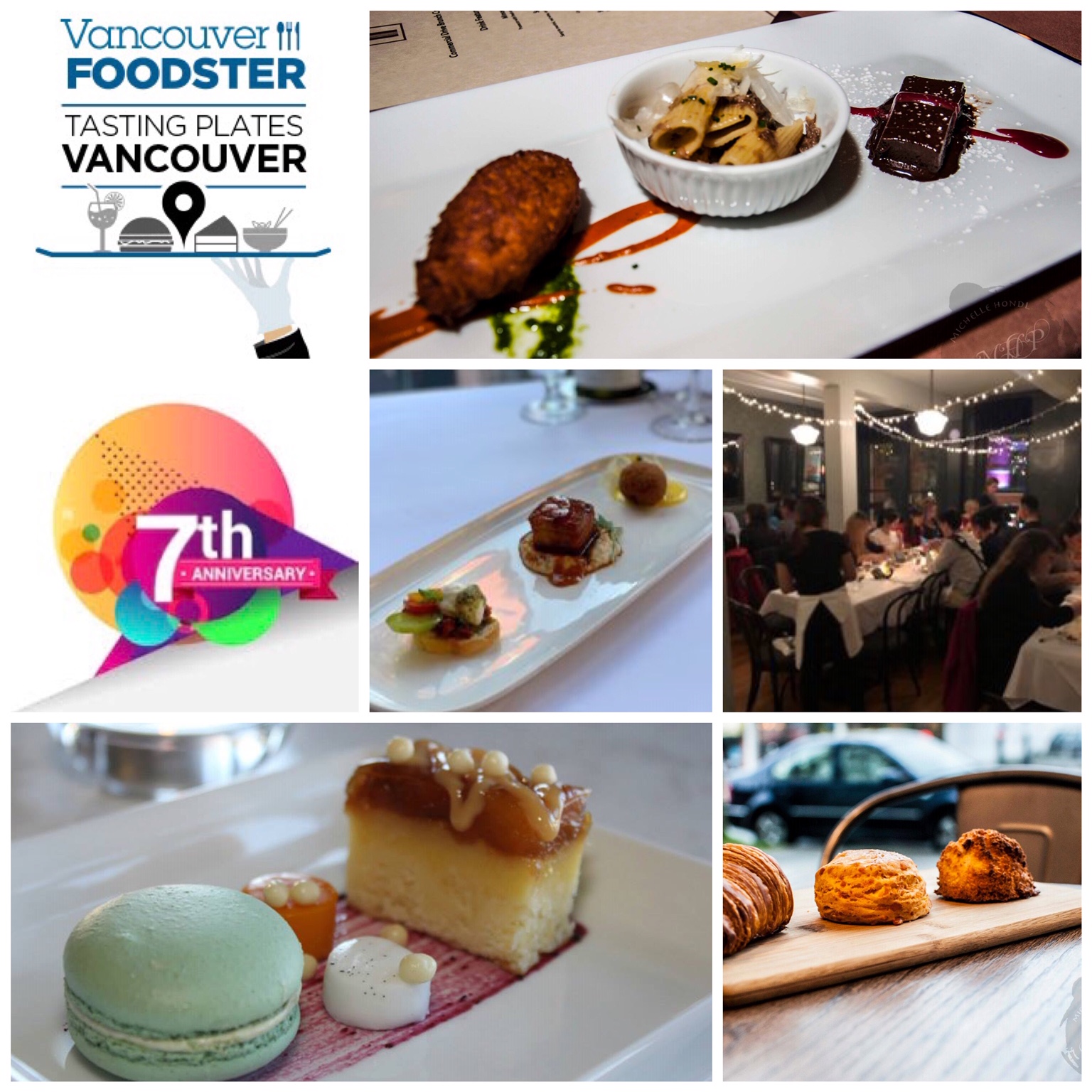 Each restaurant will be serving up Tasting Plates and Tasting Cups for guests to enjoy and you will have a chance to visit many different types of restaurants throughout the event, meet some new food loving friends, meet the chefs, and learn about each of the participating restaurants.
If you haven't been to our previous Tasting Plates events, Novus TV featured one of our previous events on City Lights (view here).
See our 5th Anniversary event here and visit our Tasting Plates site and view our past events, photos and more!
Registration: Bonus Bakery Cafe- this is where you will show us your printed or digital tickets and will pick up your Tasting Plates Passports and menus.
Participating Restaurants:

Davie Dosa Company
1235 Davie Street
Web: http://daviedosacompany.com/
Twitter @daviedosa
Instagram @daviedosacompany
Cuisine: South Indian
Davie Dosa Company brings an exotic culinary experience of traditional Southern Indian cuisine and delicious cocktails to a vibrant neighbourhood.
Bonus Bakery Cafe
1185 West Georgia Street
Web:https://www.instagram.com/bonus.bakery/
Instagram @bonus.bakery
Cuisine: Plant-based bakery
Newly opened plant=based baking, with full line-up of espresso based beverages featuring Matchstick coffee.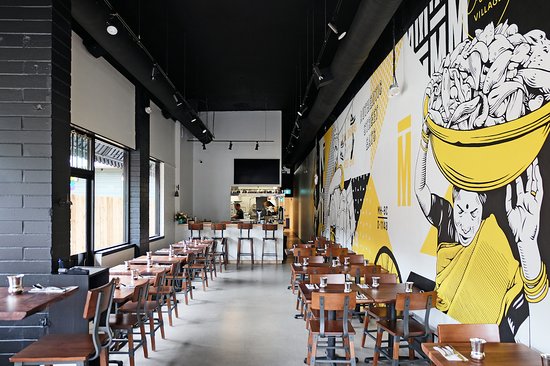 Mumbai Local
1148 Davie Street
Tel: (604) 423-3281
Twitter @Mumbailocal.ca
Instagram @mumbailocal.yvr
Cuisine: Mumbai Street Eats
Specializing in Mumbai style street food, the kitchen is run by creative Chef Tushar Tondvalkar who has created a menu of dishes that balance flavours with fragrant spices from the home country. The bar team has also created an inventive cocktail list to match the food. The wall mural by the owners wife is gigantic and so creative which matches the style of the dishes and drinks.
Donnellan's Chipper
1224 Granville Street
Web: https://www.facebook.com/donnellanschipper/
Instagram @donnellanschipper
Cuisine: Irish food
Specializing in Irish fast food and the best chips around, they are featuring their favourites from Ireland.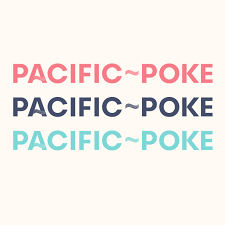 Pacific Poke
1795 Robson Street
Web:https://www.thepacificpoke.com/
Instagram: @pacificpokeofficial
Cuisine: Poke
Pacific Poke satisfies your craving for clean, wholesome food packed with bold flavours.
Our chefs serve the tastiest, innovative poke from right here on the west coast. Poke might originate from Hawaii, but as a team of innovative food-lovers, we're constantly creating unique flavour combinations whilst keeping true to the style of this popular cuisine.
All of the dishes on our menu are subtly seasoned because we want you to taste the true flavours of the fish. Instead, we put an emphasis on toppings that pack a punch of flavour.
Tickets:
Early-Bird Tickets: $35 per person before January 18, 2019.
Advance Tickets $50 per person after January 18, 2019
Regular $60 per person after February 3, 2019
Note: Eventbrite fee and GST is extra on all tickets purchased online.
Ticket price includes tasting plates at each of the participating restaurants throughout the evening. (Beverages are included at some restaurants which will be noted, you are welcome to purchase wine, beer, cocktails or mocktails at each of the participating restaurants).
Note: ALL Tickets must be purchased in advance online. All ticket sales are final. No exchanges or refunds; however you are welcome to transfer the ticket to another person for the same event if you notify us at least 48 hours in advance with name (s) of who will be attending in your place. Participating restaurants subject to change. Event produced by CMI Chat Media Inc. This is an all ages event.