Join us and explore the Chinatown neighborhood and tantalize your taste buds at several restaurants, cafes and market. This evening tasting extravaganza is on Wednesday October 18 from 6pm until 10pm and is presented by Vancouver Foodster.
Each restaurant will be serving up Tasting Plates and Tasting Cups for guests to enjoy and you will have a chance to visit many different types of restaurants throughout the event, meet some new food loving friends, meet the chefs, and learn about each of the participating restaurants.
If you haven't been to our previous Tasting Plates events, Novus TV featured one of our previous events on City Lights (view here).
Visit our Tasting Plates site and view our past events, photos and more!
Registration: Klaus's Kaffe Haus – this is where you will show us your printed or digital tickets and will pick up your Tasting Plates Passports and menus.
Some of the participating Restaurants
Straight outta Brooklyn
648 Main Street, Vancouver
Web: http://straightouttabrooklynpizza.com/
Twitter: @straightbkpizza
Instagram: @straightbkpizza
Cuisine: New York style Pizza
The "New York Pizza" dates back to 1905 when Gennaro Lombardi, an immigrant pizzaiolo from Naples, began to serve pizza in his Little Italy grocery store. Lombardi created a unique pizza style similar to that from the old country. He still focused on a thin crust and high quality ingredients, but his pizzas were served 'to go' and 'by the slice'. His influence led to the emergence of Italian American Pizzaiolos who began to make quality slices all over the immigrant neighbourhoods in Brooklyn. To this day, Brooklyn is renowned for having New York's best pizza. Our aim is to bring a little New York to Vancouver by giving you an experience that is straight outta Brooklyn.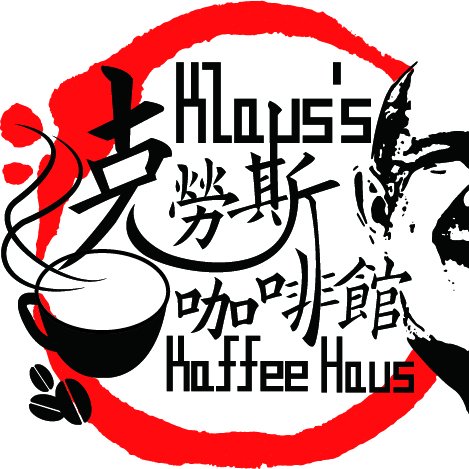 Klaus's Kaffe Haus
291 E. Pender Street
Web:: http://www.klauskaffeehaus.com/
Twitter: @KandJFoodTruck
Cuisine: Austrian
Klaus's Kaffee Haus is a unique place offering the best hand-made strudel with assorted fillings (sweet & savory).
Umaluma
235 East Pender Street, Vancouver
Twitter: @umalumagelato
Instagram @umalumagelato
Cuisine: Plant-based Ice cream
The magic of Umaluma started with the simple desire to create a super healthy, organic, non-dairy alternative to traditional Italian gelato — the yummy stuff that's creamy, smooth and bursting with flavour. We set out on our adventure to select only the finest organic ingredients we could find and combine them in exactly the right way. It turns out we just might be on to something truly special.
Dalina
687 Main Street
Instagram:@dalinavancouver
Cuisine: Prepared food and market
Italian-inspired café offering healthy, housecooked meals and daily provisions. Featuring a multi-vendor pop-up inside their store featuring a selection of tasty food and drink.
Tickets:
Early-Bird Tickets: $35 per person before October 9, 2017
Advance Tickets $45 per person after October 9, 2017
Regular $60 per person after October 14, 2017
Note: Eventbrite fee and GST is extra on all tickets purchased online.
Ticket price includes tasting plates at each of the participating restaurants throughout the evening. (Beverages are included at some restaurants which will be noted, you are welcome to purchase wine, beer, cocktails or mocktails at each of the participating restaurants).
Note: ALL Tickets must be purchased in advance online. All ticket sales are final. No exchanges or refunds; however you are welcome to transfer the ticket to another person for the same event if you notify us at least 48 hours in advance with name (s) of who will be attending in your place. Participating restaurants subject to change. Event produced by CMI Chat Media Inc. This is an all ages event.