Dine Out Van Fest does brunch! Presented by Vancouver Foodster, this expanded event from 2016 is sure to please anyone who loves brunch.
Visit multiple restaurants throughout the Yaletown neighbourhood as you taste all sorts of dishes in this Brunch crawl using your "passport" as your guide.
Enjoy the variety of dishes and beverages that may include juices, smoothies and coffees, to eggs benny, pancakes, French toast, omelettes, brunch pizza, hash browns, meats, seafood, baked goods, desserts and so much more.
Time: 10am – 2pm
Participants include some of Yaletown's finest restaurants including:
Rocanini Coffee
863 Beatty Street
Web:  https://www.rocanini.com/
Twitter: @ROCANINI
Style: Coffeehouse
Beyond serving premium, handcrafted beverages, within our cafe and roastery locations, Rocanini also offers a range of products designed for domestic use, such as coffee equipment and other coffee-related merchandise.
House Special
1269 Hamilton Street
Web: http://www.housespecial.ca/
Twitter: @housespecialvan
Instagram: @housespecial.ca
Cuisine: Modern Vietnamese
With it's focus on Modern Vietnamese fare, brother and sister, owners Victoria and Patrick Do have added a modern touch to their family recipes.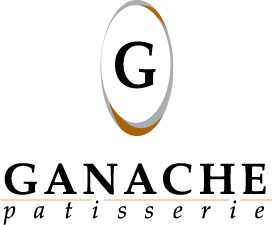 Ganache Patisserie 
1262 Homer Street
Web: http://ganacheyaletown.com/
Twitter: @ganacheyaletown
Cuisine: Desserts Café
Since opening in 2003, Ganache has established a reputation for its creative modern twists on classical recipes and desserts.
Living Produce Aisle 
1168 Hamilton Street
Web: http://livingproduceaisle.com/
Twitter: @LPAyvr
Cuisine: Juice bar and salads
Living Produce Aisle grows a variety of greens, including wheatgrass, micro broccoli, and micro arugula, and uses them to create delicious and nutrient-packed smoothies. The flats of greens as well as the Cultivators themselves are also for sale.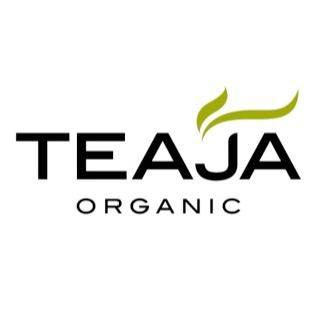 TeaJa Organic Teas 
1072 Mainland Street
Web: http://teaja.com/
Twitter: @TEAJATea
Cuisine: Tea
TEAJA TeaBars serve a wide variety of signature tea beverages crafted with TEAJAs organic teas. Imagine tea smoothies, tea lattes, carbonated teas, iced teas, wellness tisanes and matcha based beverages. We haven't forgotten about our coffee drinker either! TEAJA TeaBar also serve a full selection of coffee beverages. Our unique menu has a strong focus on organic, local and sustainable ingredients.
Tickets:
General Admission: $45*
3-Crawl Ticket Pack: Choose any 3 crawls for $120
GST is included.
Ticketing fees not included
Registration: Rocanini  -this is where you will show us your tickets and will pick up your Dining Passport Map Cards
Bring along a friend or two, your significant other, your family or come solo.
A food mingling brunch event connecting Vancouver's vibrant food community.
Visit each of the participating restaurants at your leisure by bike, moped, car, walking, or carpooling.
Ticket price includes tasting plates and/or cups at each of the participating restaurants throughout the event (Beverages are included at some restaurants which will be noted, you are welcome to purchase wine, beer, cocktails or mocktails at each of the participating restaurants).
This event takes place during the Dine Out Festival 2017 join us for our other 5 neighborhood brunch crawls including Gastown, Kitsilano, East Village, Robson/West End and Commercial Drive, presented by Tourism Vancouver.
Event produced by CMI Chat Media Inc.