Chefs Tim Schulte of Bauhaus Restaurant and Tushar Tondvalkar of Mumbai Local Restaurant are collaborating on a German and Indian style pop-up dining experience for one night only on Sunday January 20 at Mumbai Local on Davie Street where they will offer 2 seatings.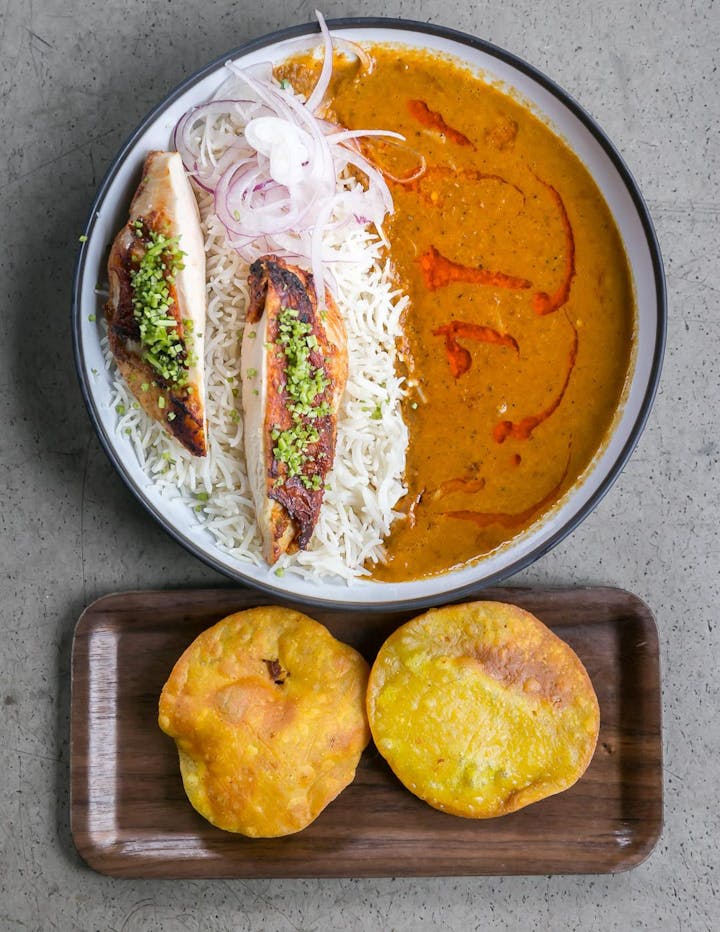 This 6 course dinner features two very different styles of cooking, that the chefs have worked hard to pair together, each chef will present 3 dishes of their own cuisine. The price per ticket for the dinner is $85.
The dinner is separated into two seatings, one at 5.30 pm and the other at 8.30 pm. They will contact you with a confirmation email to check what timing you would prefer.
There is a wine pairing available for an additional of $45, as well as the possibility to buy liquor a la carte at the restaurant.
You can purchase tickets to this exciting dinner featuring these two creative chefs.